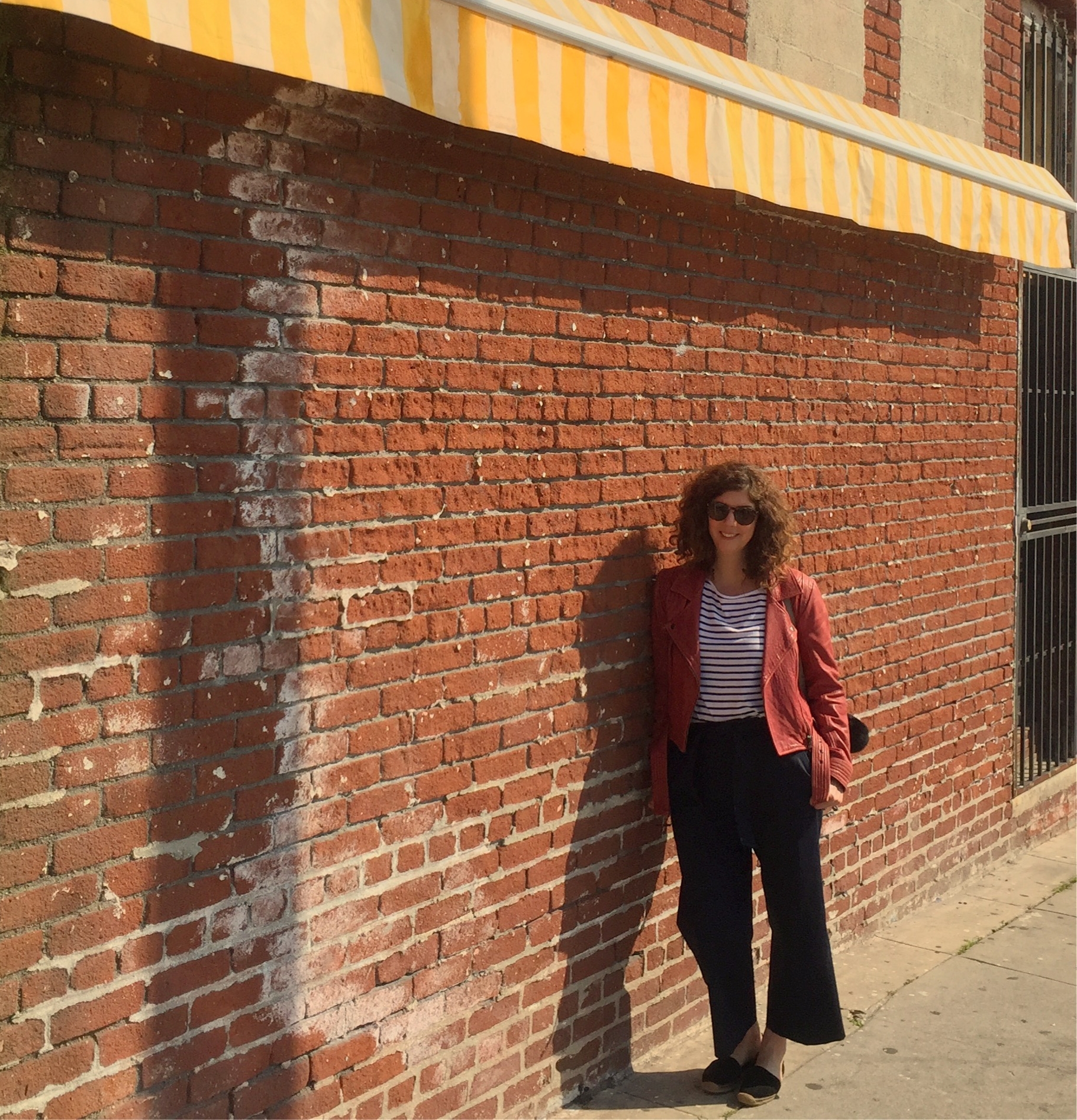 Editorial & Content Writer
Over ten years of editorial and copywriting experience focusing on fashion, lifestyle, and digital media. My specialty is creating copy that is easily digestible to the eyes and simultaneously melodic to the ears.
I have written for prominent companies like POPSUGAR, GUESS Jeans, Paige Denim, J Brand, UCSF Medical Center, and Wagstaff Worldwide.
GUESS Jeans |"Gone West" by Melody Nazarian
A photo essay featured in GUESS Journal | Issue One | Summer 2017